2023.03.27
Important NoticeRooms
"Welcome Lounge" exclusively for hotel guests
We are pleased to announce the opening of a guest-exclusive lounge located next to the front desk on the 3rd floor.

We have prepared simple beverages for your convenience, so please feel free to enjoy them.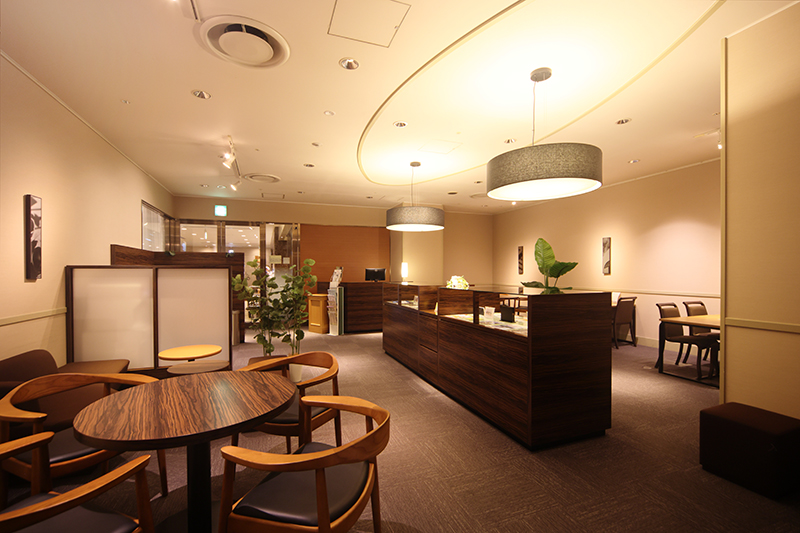 Location
3F, next to the front desk
Operating hours
14:00~19:30
Eligible Users
Guests staying with us
*Please present your room key.
Charge
Free
Menu
Coffee, Black tea
Juice (orange, apple)
Nara's local sake (3 brands)
White wine
Remarks
・This Lounge is run on a self-service basis.
・Beverages can be taken out to your room in the cups provided.
・No outside food and drinks allowed.

*Drunk driving and underage drinking is strictly prohibited by law.